In a surprising twist, OpenAI's former CEO Sam Altman may be on the verge of returning to the company he once led. Reports indicate that the board of directors at OpenAI is currently in discussions to reinstate Altman, who was ousted just days ago. However, it remains uncertain whether Altman himself is interested in returning. The news of his potential comeback comes amidst speculation about tension between Altman and the board members regarding the aggressive development of artificial intelligence. Despite the controversy surrounding his departure, many investors and supporters are pushing for Altman to reclaim his position as CEO. At the same time, Altman is reportedly considering launching a new venture in the field of AI. The outcome of the board's discussions and Altman's future plans are eagerly awaited by industry experts and enthusiasts alike.
OpenAI's former CEO Sam Altman may return, reports say
OpenAI's board of directors is reportedly in discussions to reinstate Sam Altman as the CEO of the company after his surprising firing. Altman, a prominent figure in the field of artificial intelligence, was ousted from his position on Friday, but there is now a possibility of him making a comeback. The board members are currently holding discussions about this potential reinstatement. Altman himself was scheduled to meet with the board members at the company's headquarters in San Francisco. The meeting is seen as a significant indication of the board's willingness to bring Altman back into the fold.
Altman considering launching a new AI venture
While Altman's potential return to OpenAI is being discussed, there are also reports that Altman is considering launching a new AI venture of his own. The details of this potential venture are currently uncertain, but Altman's interest in AI innovation is well-known. Altman has always been at the forefront of technological advancements, and it is not surprising that he would explore the possibility of launching a new AI venture. This further adds to the anticipation surrounding the future endeavors of one of the leading figures in the field of artificial intelligence.
Surprise firing of Sam Altman
The firing of Sam Altman came as a shock to many in the technology industry. After a deliberative review process, Altman was ousted from his position as the CEO of OpenAI. The reasons for his firing have not been officially disclosed, fueling speculation and curiosity surrounding the decision. This unexpected turn of events has left many wondering about the dynamics within OpenAI and the reasons behind the board's decision to remove Altman from his role.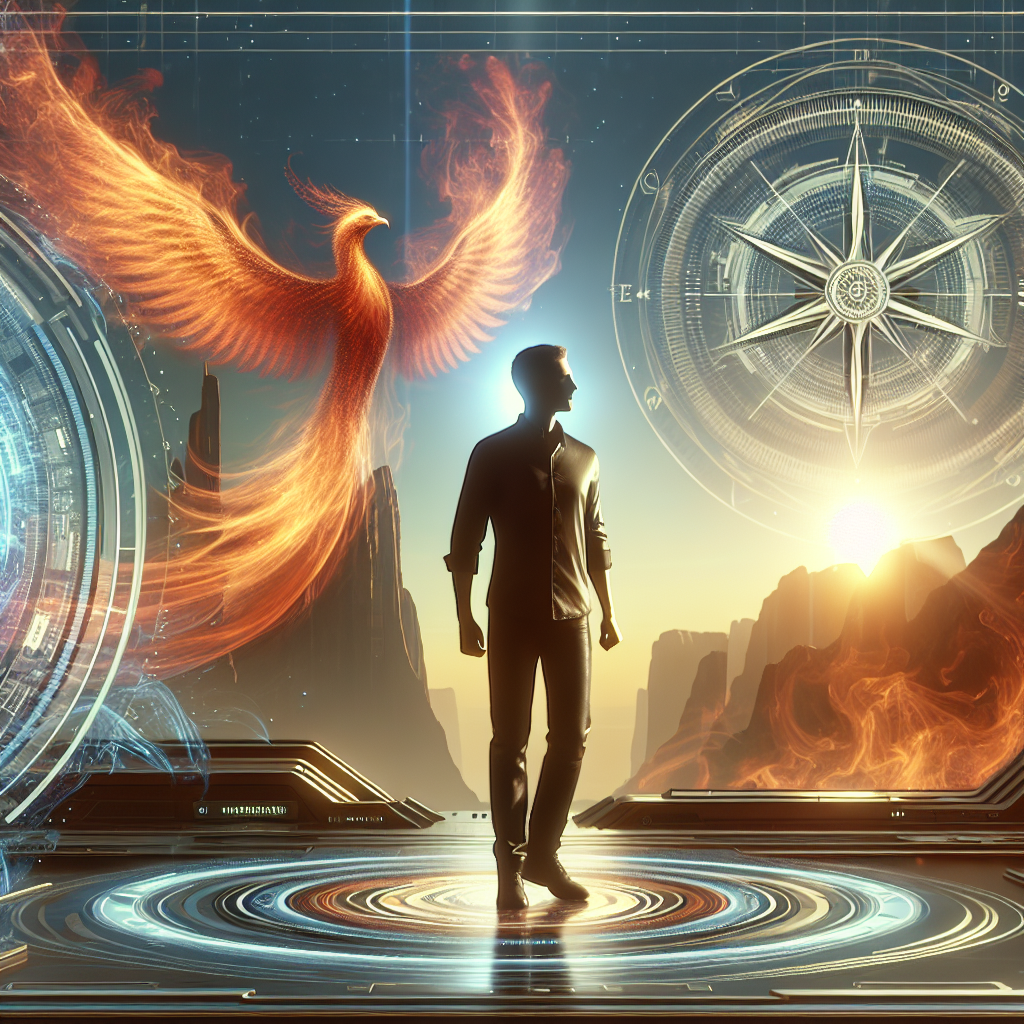 Microsoft unaware of the firing
The surprising aspect of Altman's firing was not limited to external observers but also caught Microsoft, a leading investor in OpenAI, off guard. The news of Altman's firing came as a surprise to Microsoft, indicating a potential lack of communication between the two companies. The fact that Microsoft, a significant stakeholder in OpenAI, was unaware of the decision further raises questions about the internal communication and decision-making processes within OpenAI.
Supporters lobby for Altman's return
Following the news of Altman's firing, there has been a groundswell of support from OpenAI investors and supporters, advocating for his reinstatement. Altman has garnered a positive sentiment from many who believe in his leadership and vision for the company. The community's interest in seeing Altman return to his position as the CEO of OpenAI showcases the impact he has had on shaping the company's trajectory and the respect he commands within the AI community.
Possible tension between Altman and board members
Speculation has arisen regarding possible tension between Sam Altman and certain members of OpenAI's board. It is believed that there may have been differing perspectives on AI development and the approach OpenAI should take. Altman has been known for his favor toward pushing AI more aggressively, while some board members have shown a preference for a more cautious approach. These differing viewpoints may have contributed to the ultimate decision to remove Altman from his position.
Altman advocates for ethical AI use
Throughout his career, Altman has been a vocal advocate for the ethical use of artificial intelligence. He has engaged with the Biden administration, lobbying for responsible AI development. Altman's commitment to ethical considerations in AI aligns with the growing concern among experts and policymakers regarding the potential risks associated with advanced AI systems. His advocacy work demonstrates his dedication to ensuring that AI technologies are developed and implemented in a manner that prioritizes ethical guidelines and safeguards.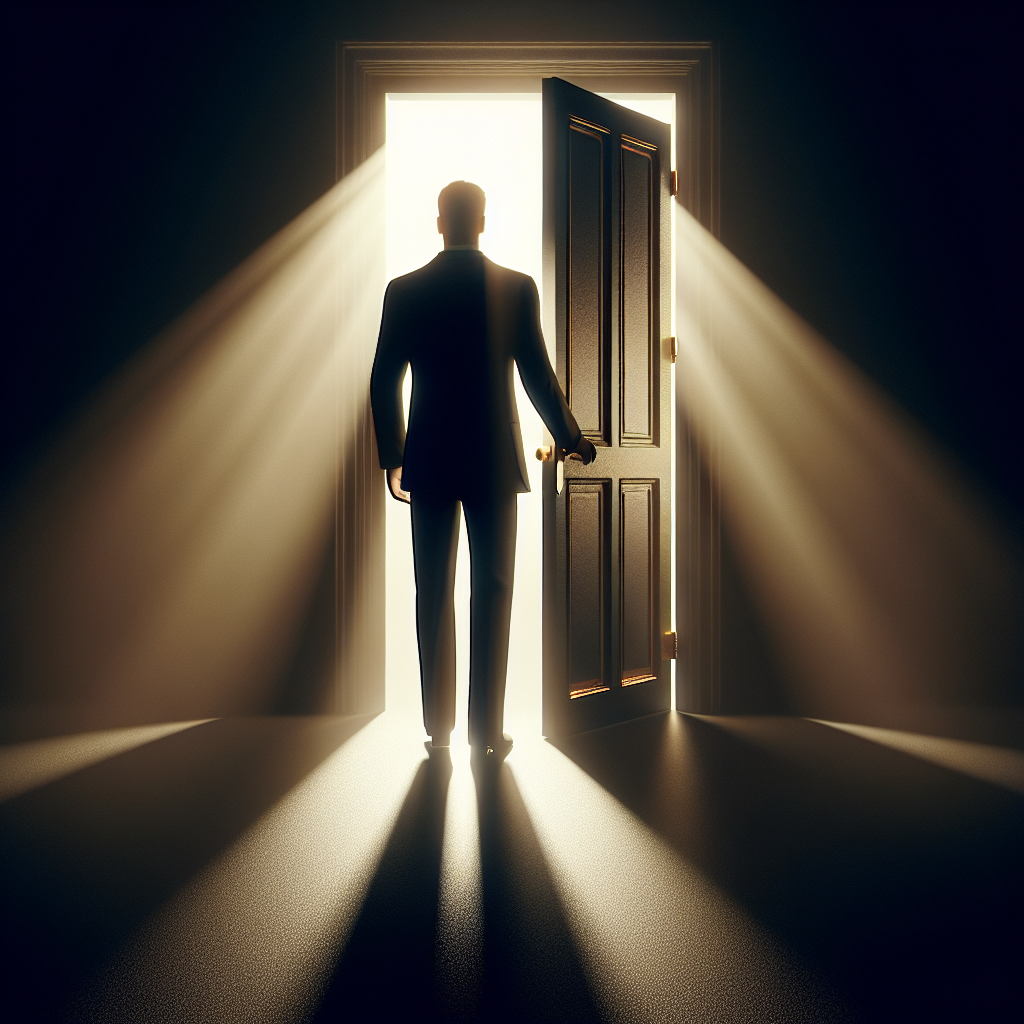 Concerns raised by OpenAI's chief scientist
OpenAI's chief scientist, Ilya Sutskever, has expressed concerns about the potential risks associated with advanced AI. Sutskever's deep understanding of the field and his focus on the dangers posed by AI may have played a role in convincing some board members about the risks associated with Altman's approach to AI development. Sutskever's expertise and influence may have influenced the board's decision to remove Altman from his position.
Updates on other news headlines
In addition to the developments surrounding OpenAI and Sam Altman, there are several other news headlines to keep up with. These include tributes to former first lady Rosalynn Carter, a California bartender arrested for murder, an investigation into a shooting spree in Memphis, progress on repairing a Los Angeles interstate, a sentencing in a Texas homicide case, persistent disagreements within the United Methodist Church, a mysterious illness affecting dogs, and the release of an arson suspect's image in the Los Angeles freeway fire. These headlines highlight the diverse array of news happening concurrently with the OpenAI controversy.
In conclusion, the potential reinstatement of Sam Altman as the CEO of OpenAI, along with his consideration of launching a new AI venture, has generated significant interest in the artificial intelligence community. The surprise firing of Altman and Microsoft's unawareness of the decision have raised questions about the reasoning behind the decision and the internal dynamics within OpenAI. Supporters are lobbying for Altman's return, while concerns have been raised about possible tensions between Altman and board members. Altman's commitment to ethical AI use and the concerns expressed by OpenAI's chief scientist add another layer of complexity to the situation. As these discussions continue, the world will continue to keep an eye on OpenAI and its leadership decisions while also staying informed about the other news headlines making waves.